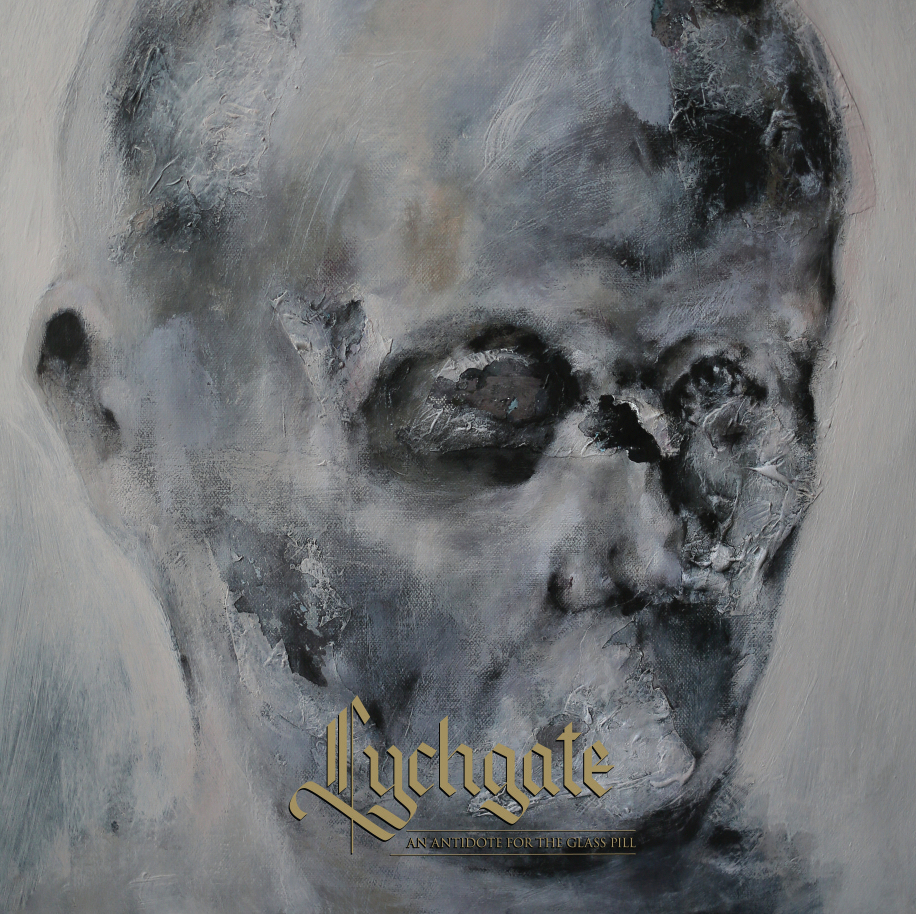 An Antidote for the Glass Pill
Unto my Tempest
Davamesque B2
I am Contempt
Letter XIX
A Principle on Seclusion
Deus Te Videt
The Illness Named Imagination
An Acousmatic Guardian
My Fate to Burn Forever
The Pinnacle Known to Sisyphus
Theme
An Antidote for the Glass Pill is a concept album using Bentham's theoretical prison construction from the 18th century, the Panopticon†, as a metaphor for the negative effect of the post-modern age on society and psychology. Within this dystopian framework inspirations are drawn from Zamyatin's We and Witkiewicz' Insatiability; both of which describe mass-societal brainwashing. The album title is named after both novels, referring to the glass architecture allegory of the future (the transparent state in We) and of the consumption of the degenerative "Davamesque B2" pill (in Insatiability), respectively.
†: The concept of the design is to allow a single watchman to observe (-opticon) all (pan-) inmates of an institution without the inmates being able to tell whether or not they are being watched. Bentham himself described the Panopticon as, "a new mode of obtaining power of mind over mind, in a quantity hitherto without example."
Credits
Vortigern—Guitars, Vocals, Piano
G. A. Chandler—Vocals
T. J. F. Vallely—Drums & Percussion
S. D. Lindsley—Guitar
A. K. Webb—Bass
K. J. Bowyer—Organ
F. A. Young—Piano
All music and lyrics by Vortigern.
Recorded in Belfast with assistant engineer S. Hamill (Phoenix Organs), Eidola Studios (drum tracking) and Priory Studios (miscellaneous) intermittently between May and July 2014.
All mixing and mastering by G. A. Chandler.
Artwork by MG.
All images by Kris T. Therrian for 17 Seconds Photography.